Virtual Exchange Curriculum
Learn about YFU virtual exchange curriculum. Get information about the semester virtual exchange program, workshops, and the certificate of cross-cultural competence.
YFU virtual exchanges intentionally engage underrepresented youth who have little or no access to physical exchange, and also have much to contribute to intercultural dialogue. By removing barriers to participation of traditional in-person exchanges, we are helping to close a very real gap–building cross-cultural bridges of understanding amongst individuals who might never travel past the borders of their home communities. The flexible framework of YFU virtual exchanges allows youth to connect and empathize with peers from vastly different backgrounds by sharing common concerns and interests.
YFU Third Space Semester Program
Earn a Certificate of Cross-Cultural Competence! 300 Digital Diplomats. 15 weeks. Offered twice a year.
The central program in YFU's virtual exchange portfolio is based on a semester cycle, taking place twice annually. Students, alumni, and young professionals aged 14-35 are enrolled into multi-country virtual classrooms for three months. Guided by trained facilitators, these digital diplomats share personal narratives via text, photo, and video to combat stereotypes and build international connections. Scaffolding exercises equip participants to explore identity, culture, conflict and current events, culminating in an opportunity to earn a certificate in cross-cultural competence. Certificate recipients are prompted to create action plans for local civic engagement.
The "third space" provides an environment for youth to step beyond predefined social roles assigned at school and home to express themselves as individuals. YFU's virtual communities offer a peaceful place to explore perspectives, demonstrate curiosity and develop empathy. Behind the educational and cross-cultural components of the program lies the opportunity for students to discover their third space.
Visit the Join Virtual page to apply! Fall program runs approximately September 24th-December 17. Spring program runs February 10th-April 28th.
Cultural Diplomacy Series
Module 1: Cultural Diplomacy through Music. 4 week summer program. First of YFU Cultural Diplomacy series.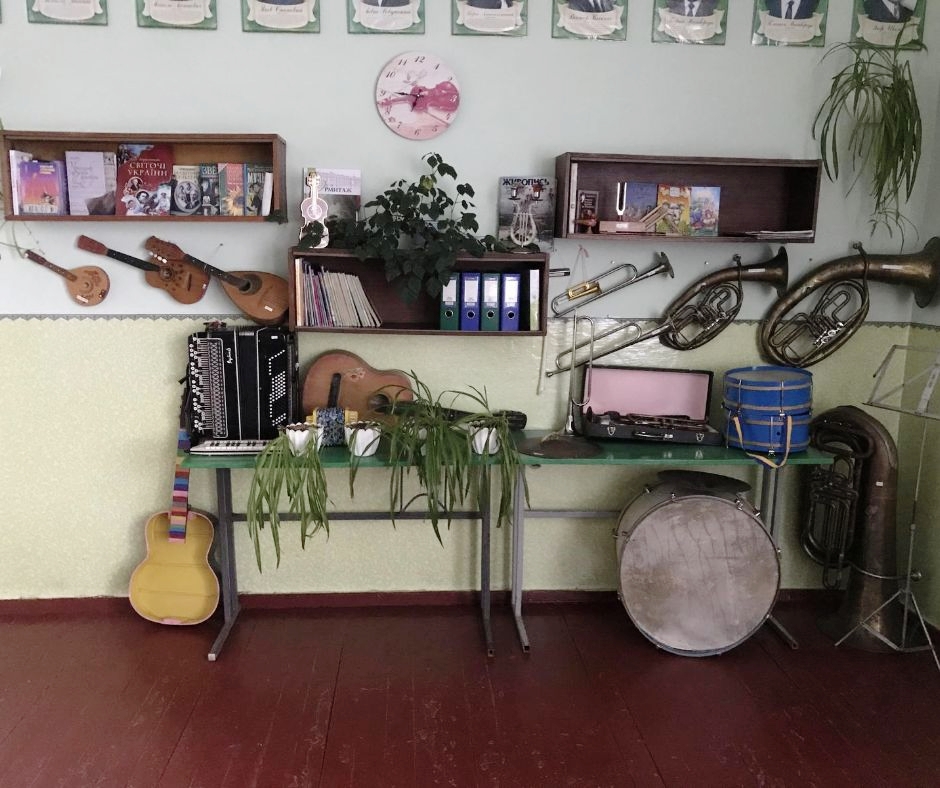 The first short-term, 4 week module in the YFU Virtual Exchange Cultural Diplomacy series is called "Cultural Diplomacy through Music." Offered to global youth who have deep appreciation for music, participants examine the influence of music on their individual and cultural identities. Through a shared interest in music, youth engage in dynamic online interactive activities to present personal perspectives and develop a greater understanding of other peoples and cultures. Participants experience 21st century learning and enhance soft skills as they utilize modern media to interact with and learn from professional cultural diplomats and musician activists. Weekly activities culminate in a collaborative project. A digital merit badge will be awarded to those who successfully complete the program.
Visit the Join Virtual page to apply! Program runs July 23-August 17.
Third Space curriculum is based on YFU's 4x4P model.
Four core topics - Identity, Culture, Conflict and Current Events - are approached by a four-step activity process in which participants take part in exercises that build skills, preparing them to earn a certificate of cross-cultural competence that demonstrates their global learning.
+ Topic Activites
Explore - Establish a baseline of participant knowledge on a topic and help participants identify their own perspective.
Understand - Listen to and reflect upon viewpoints of other participants. Consider influences upon similarities and differences in perspective.
Engage - Articulate facts, express feelings, and relay findings through thoughtful and creative exercises.
Act - Collectively debrief and brainstorm avenues to positively impact society. Translate acquired knowledge and skills into direct community action.
Certificate of Cross-Cultural Competence
YFU wants participants to consider themselves global citizens who believe they can have an impact locally and globally. Digital diplomats who exemplify high level achievement and engagement through completing all certificate requirements may apply to earn a Certificate of Cross-Cultural Competence after the completion of their virtual exchange program.
+ More
Criteria for award includes 2-3 hours of weekly engagement; timely completion of all activities, surveys, and reflection exercises; and thoughtfulness and quality of submissions.
Cross-Cultural Competence: The ability to effectively communicate and engage in any cross-cultural environment through the acquired values, attitudes, skills, knowledge and critical understanding of a Global Citizen.
YFU developed a badging protocol to award achievement milestones and help participants recognize their own learning. Certificate recipients will have earned badges and demonstrated how they developed new skills, sharpened skills, or utilized their existing abilities to navigate cross-cultural spaces. They will also outline how these tools and skillsets empower them to make an impact in their local community through the design of a civic action plan. This certificate is a proven motivator to educators and youth alike, and has lead to increased quality and consistency of interactions.
Leadership Workshops
YFU conducts online trainings for eligible volunteers, program alumni, and certificate-earners to provide technical and activity support to virtual program participants. Occasionally, YFU conducts on-site regional workshops to expand upon the lessons learned in the virtual exchange. By 2019, YFU aspires to host a youth summit, providing leadership and facilitator training to volunteers, educators and driven alumni of both YFU's virtual and physical programs as they prepare to guide future virtual exchange interactions. To learn more about these roles, visit our "Join Virtual" page.
Google For Education
YFU's Virtual Exchange Initiative is supported by Google's G-Suite technology, which provides participants with a global platform for engagement and collaboration through Google Classroom. Students utilize a series of Google applications during their exchange experience to build transferable, practical tech skills.
peek inside a Virtual exchange
Visit our Google Slideshow for a sneak peek at some introductory conversations among our digital diplomats in the Third Space Semester!